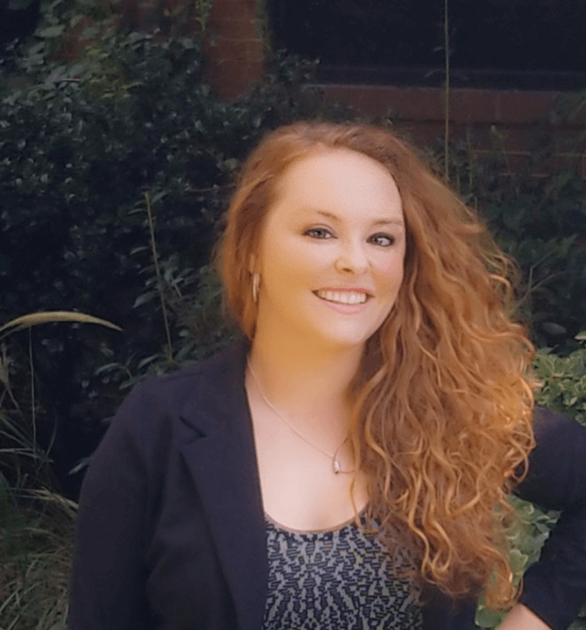 Dr. Melanie Hinte believes in providing dental care that meets the individual needs of each of her patients.
Dr. Hinte earned her Bachelor of Science degree in biology at the University of Memphis in 2011. She then earned her Doctor of Dental Surgery degree at the University of Tennessee Health Science Center in 2015.
She found dentistry as her career due to the large amount of dental work she needed growing up. Dentistry became a fascination and she loved how her childhood dentist made everyone comfortable and genuinely happy with their new smiles.
Dr. Hinte will always stay committed to providing dental care to those in need and continuing education courses in Invisalign, Wav-1 and leadership courses. She is a member of the American Dental Association and Academy of General Dentistry.
In her spare time, she loves exploring her new home of Charlotte, North Carolina (she moved from Memphis, Tennessee), practicing yoga, cooking, attending sporting events and going to concerts. She has also spent time volunteering on a mission trip to Ecuador and providing free services at clinics in underserved areas.
What is Dr. Hinte's favorite quote? "Everyone smiles in the same language."